Exceptional
legal services
We handle matters efficiently ensuring that
quality is not compromised.
LABOUR LAW

CIVIL LAW & LITIGATION

CRIMINAL LAW & LITIGATION

COMMERCIAL LAW & LITIGATION

FAMILY LAW & MAINTENANCE
Michael Cherry Attorneys Inc. is a freshly established law firm with sound expertise in an array of legal fields. The firm is headed by Michael Cherry, an admitted attorney with several years post-admission legal experience.
At Michael Cherry Attorneys Inc. one can expect a firm which is geared at providing exceptional legal services to its clients with the responsibility of ensuring that justice prevails. The firm is 100% black-owned, a level 1 B-BBEE rated enterprise, and is shaped to achieve its constitutional imperative of tangible transformation within the legal fraternity.
The firm is readily equipped to establish exponential growth and dynamism in Port Elizabeth and its surrounding areas. Michael gained considerable experience in both the public and private sector with a strong emphasis on litigation in civil, labour and criminal proceedings. However, the firm is also equally adept in commercial and contract related disputes. This encompasses a well-rounded skill set specifically suited to a client's needs. Client's matters are handled efficiently ensuring that quality is not compromised.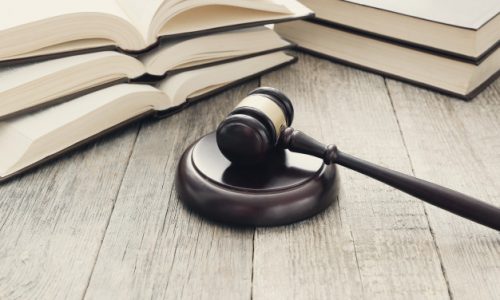 Michael was born in Johannesburg in 1989. He completed his matric in 2007 at Pearson High School in Port Elizabeth having excelled academically and represented the 1st rugby and cricket teams.

In 2012, Michael completed his LLB degree and subsequently completed his Articles of Clerkship with a prominent Port Elizabeth criminal law firm.

After Michael's principal being admitted to the bench as a Regional Court Magistrate, Michael assumed a position as an associate attorney at BNI Attorneys in Port Elizabeth in 2016.

Michael is now the sole director of Michael Cherry Attorneys Inc. and aspires to be admitted as a notary public in the near future.